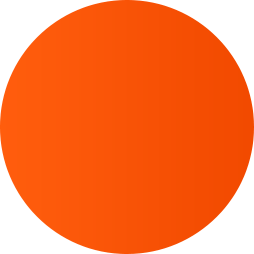 Managed Services
Wide Area Networkized!!
WAN is a network that connects more than one LAN and exists over a large-scale geographical area. WAN is a fully managed service that allows you to link all your network locations together to one virtual network.
AA NetConsults offers WAN solutions for entire network life-cycle including operation, integration and continual management. Our professionals will aid you to design a WAN that meets your business needs integrating a broad range of networking products into a single, end to end managed WAN solution.
Intro Video
A typical business contents IT consultancy.
Advantages Of Managed WAN Services
We provide your network with secured, fast and reliable managed LAN services, with AA NetConsult. We ensure high network performance and availability.
LAN
Highly Flexible & Appropriate
Choose a different WAN for different locations. We offer flexible services and technologies aligned with your business priorities. Delivering economical and appropriate bandwidth depending on the location of the site, based on security or other requirements. We give you the flexibility to choose performance and features that fulfil your needs.
24/7 active management, monitoring, and support to your network. Our technical team keeps a track of your network and resolves the issue as detected, that your networks are not disturbed. A periodic scan of networks and devices are conducted to identify any obstacles before, so performance is not interrupted. Our consultants are available around the clock for assisting you anytime.
AA NetConsult provides optimized routing that supports the network to perform for the enterprise to avoid internet peering, applications, and traffic congestion. We proactively optimize your network so it runs smoothly. Delivering services that are agile and cost-effective so your business grows rapidly and efficiently.
Hardware & Appliances Service
We deploy dedicated hardware resources and appliances for the optimal performance of your network. By understanding your business requirements, we supply you with a required router and take full responsibility for it, from renewing to fixing. We not only install devices at customer sites but take responsibility for your hardware maintenance and let you focus on your business growth.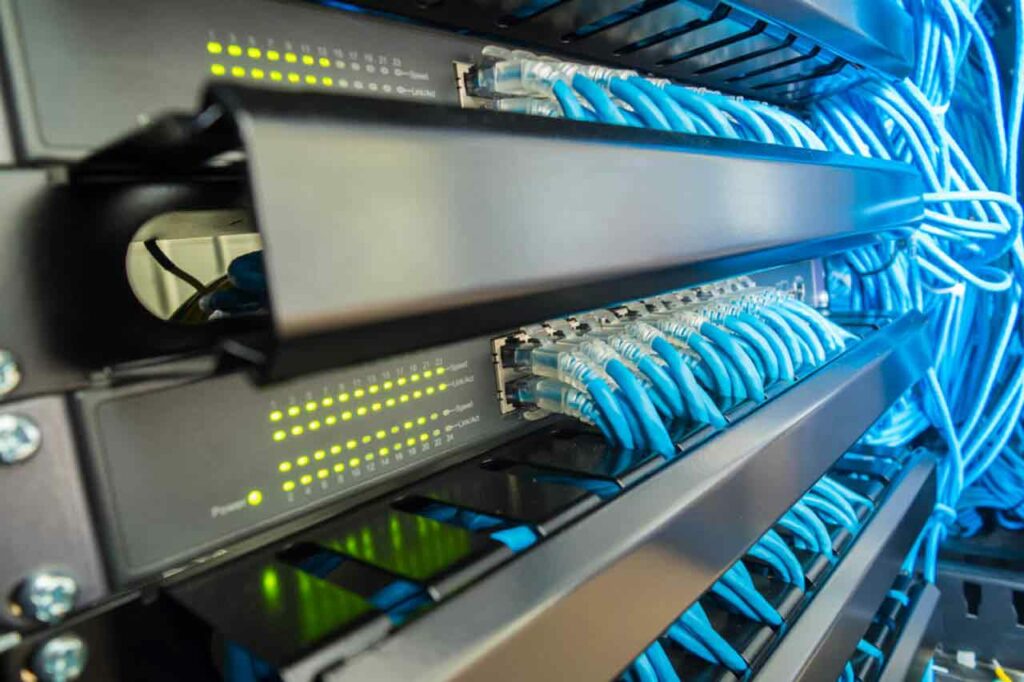 Talk To Us
Need A Complete Guidance & Strategy?