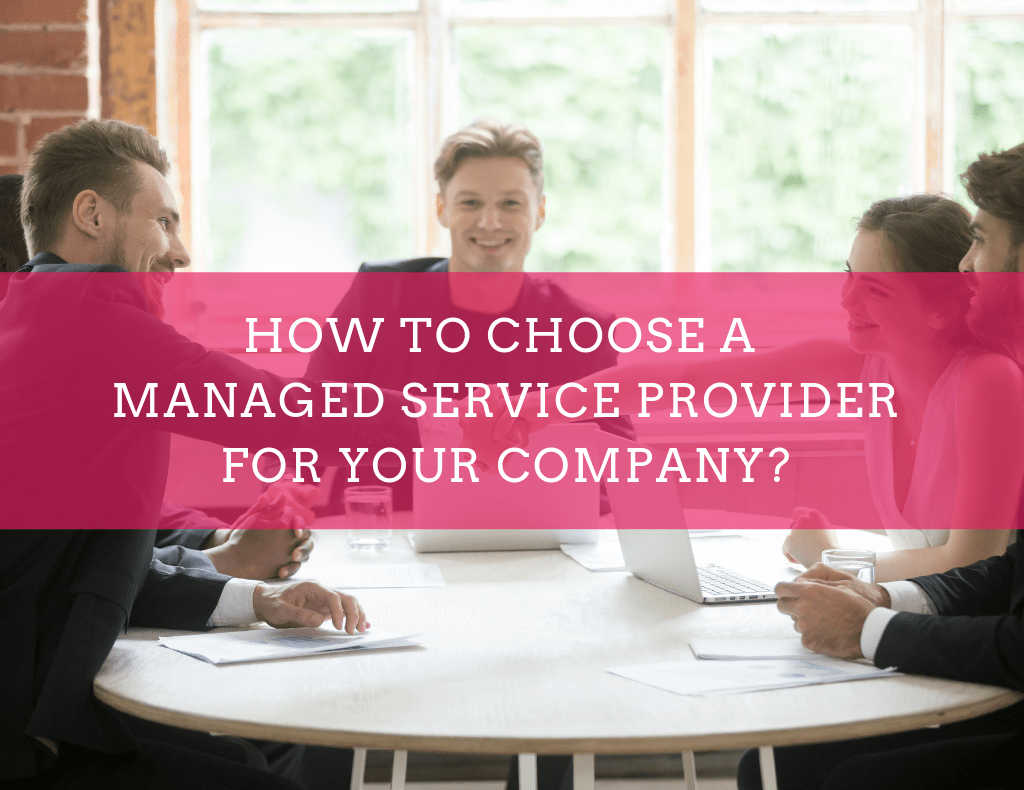 When an organization decides to outsource IT systems and gain managed services, the very next question arises who will be the right managed service provider for the company. While choosing MSP, companies should act smart and wisely. A managed service provider should be one who understands your business needs and implements IT strategies that support them. They should lead your organization towards growth and help them to achieve efficiency.
Factors to consider while choosing a managed service provider.
The managed service provider should have the relevant knowledge, technical certification skills, and experience. They should acquire respected industrial knowledge understanding, along with IT expertise.
Do the managed service provider, provides support to the network and system performance. They should offer 24/7 support and continuously monitor the network for fault detection and help to increase performance level.
The managed service provider should offer flexible services and react to any change in accordance with the business requirement.
They should deploy security solutions and keep sensitive information safe and secure. They should implement disaster recovery plans and ensure data availability at the time of need.
A managed service provider should help an organization to deliver a cost-effective solution and add value to the business.
---
AA NetConsult offers managed services that will help your organization to boost operational efficiency, lead your company towards growth by delivering quality services that add value to your business.